Creativity, Now on Clouds!
It's an online tool that makes you able to create, manage and export your sliders on averta cloud service. Your sliders are safe in your online panel. It saves you tons of time, while you no longer are required to touch even a line of code.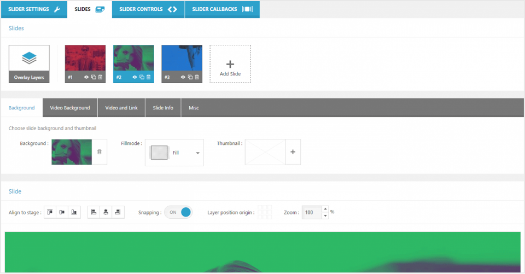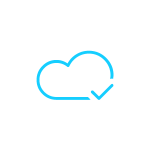 Cloud Based
All of your slider designs are located and secured on our cloud servers and they are accessible everywhere, on all devices.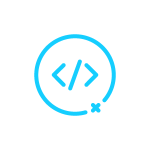 No Code Needed
You no longer need to touch even a line of code! After you have finished editing the slider, you can export pure jQuery slider code for your website.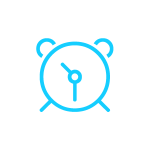 Save a Lot of Time
With Master Slider jQuery Visual Builder, you have access to more than 70 pre-made sample sliders, which are easily customizable.
How to Use Visual Builder?
Visual Builder Panel is totally FREE!
For current Master Slider jQuery buyers who have an unexpired support .
Start Now!
Don't have Support?

Your support is expired?! Do not worry!
You are able to create up to 3 sliders and export them without an unexpired support .
For further use of the visual builder, you need to renew your support.
Explore Visual Builder
Renew Support
← BACK